Hello, I'm Dina
welcome to my world
Hello, I'm Dina
Welcome to my world !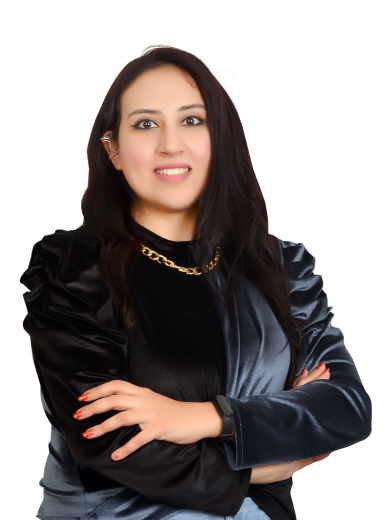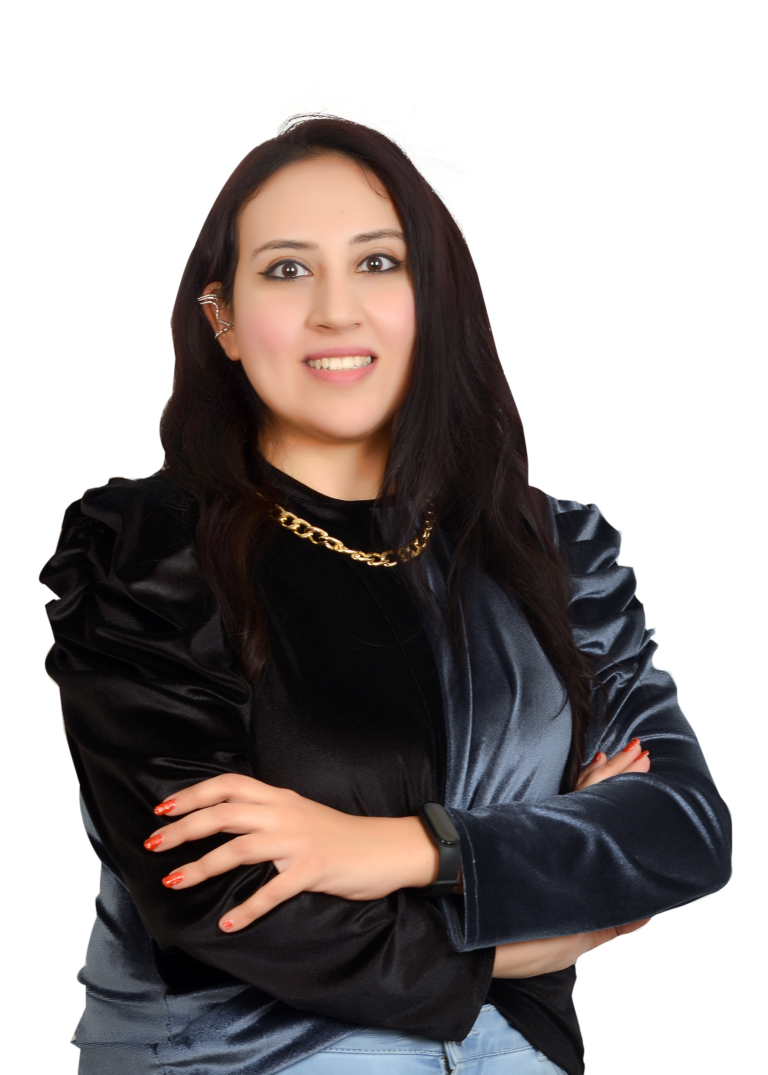 Hello there! My name is Dina, and I am thrilled to connect with you here. I must say, I'm quite the technology enthusiast, and my passion lies in the exciting world of digital marketing. It all started when I graduated from the College of Computer and Information back in 2011. Since then, I've embarked on a thrilling journey of continuous learning and skill development.
Over the years, I've had the privilege of earning various certifications in different areas of technology. One of my proudest achievements was becoming a Full Stack Developer and an Android Developer, which I accomplished through my dedicated studies at Udacity. Additionally, I explored the fascinating realm of the Internet of Things (IoT) and obtained the IoT Specialist certification from Coursera. Recognizing the increasing importance of digital marketing, I also pursued and successfully completed both the Digital Marketing and Advanced Digital Marketing Nanodegrees at Udacity.
These diverse certifications have equipped me with a solid foundation in both technical expertise and the art of effective marketing. It's the perfect blend of skills for navigating the ever-evolving digital landscape. With this well-rounded background, I'm genuinely excited to leverage my knowledge and experience to make a meaningful impact in the digital marketing field.
Welcome to my portfolio! I'm Dina, a passionate digital marketer with a knack for creating captivating websites and apps on the WordPress platform. With over five years of hands-on experience, I have honed my skills in designing visually stunning and user-friendly digital experiences.
Beyond my technical expertise, my heart truly lies in the realm of digital marketing. For over three years, I have immersed myself in this dynamic field, where I have had the opportunity to sharpen my SEO skills and gain deep insights into effective search engine optimization. In fact, I am proud to have authored two manuscripts on SEO, showcasing my dedication and expertise in this area. To further solidify my knowledge, I have also obtained a prestigious SEO certification from UCDavis University.
In addition, I am a Google Analytics Certified Professional, adept at leveraging data to provide valuable insights and drive data-informed marketing strategies. This certification allows me to effectively analyze user behavior, identify trends, and help businesses make informed decisions to reach and engage their target audience.
Digital marketing allows me to blend my creativity and strategic thinking into a perfect harmony. I truly believe that when you're passionate about what you do, you produce exceptional work. I am committed to creating and executing outstanding digital marketing plans that empower businesses to thrive in the online landscape.
Currently, I am working as a freelance SEO consultant and media buyer, leveraging my expertise to help businesses drive more traffic, enhance their search engine rankings, and ultimately achieve their goals. As a consultant, I provide tailored SEO solutions to optimize website performance and visibility. Additionally, my skills as a media buyer enable me to create highly targeted online advertising campaigns, ensuring businesses effectively reach their desired audience and achieve measurable results.
Thank you for visiting my portfolio. I am excited to connect and collaborate with you. Feel free to reach out, and let's embark on a journey to unlock your brand's true digital potential!
Education and certifications
Bachelor of Information Technology
SEO Master degree

Full Stack Developer Nanodegree certification.
Android Nanodegree Certification
IOT Certification
Digital marketing Nanodegree from Udacity.
Advanced Digital Marketing Nanodegree from Udacity.

Certificate in Social Media Marketing
SEO certificate from UCDAVIS
Google Analytics certificate from Google
skills
More skills
Experience
As a seasoned WordPress developer and SEO specialist, I am delighted to offer comprehensive WordPress SEO services to businesses seeking to enhance their website's visibility and search engine rankings. My expertise in WordPress SEO encompasses a wide range of techniques, including on-page optimization, off-page optimization, technical optimization, and more. I possess a profound understanding of the unique challenges that WordPress sites encounter in the realm of SEO and have a firm grasp of the best practices for optimizing WordPress websites.
If you are seeking to elevate your website's Google ranking, boost organic traffic, or ensure that your WordPress site is fully optimized for search engines, I am here to assist you. My WordPress SEO services are custom-tailored to suit the specific requirements of each client, and I collaborate closely with businesses to develop personalized strategies that are both effective and sustainable. With my extensive experience in WordPress development and SEO, you can have complete confidence that your website is in capable hands.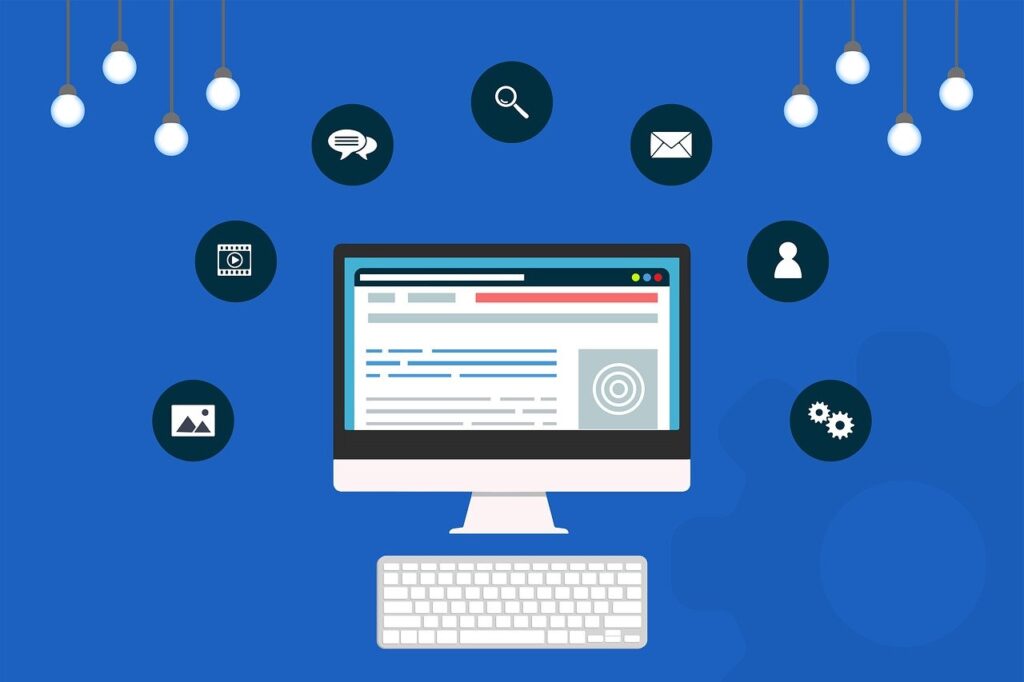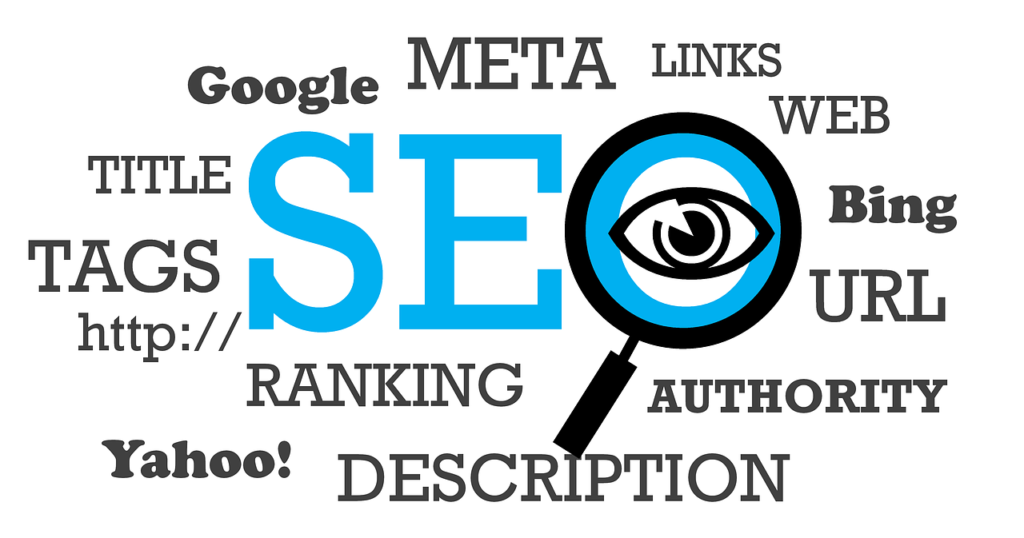 I am thrilled to introduce my SEO consulting services to you! As a seasoned organic SEO consultant, I provide a diverse range of services aimed at helping businesses attain superior rankings and generate increased organic traffic. My approach to SEO revolves around an in-depth understanding of search algorithms and ranking factors, enabling me to create customized strategies tailored to the specific requirements of each business I collaborate with.
Whether you seek to enhance your website's content, optimize its technical SEO aspects, or develop a comprehensive SEO strategy, I am here to assist you. I am enthusiastic about partnering with businesses of all sizes and industries, empowering them to achieve their SEO objectives and drive substantial traffic to their websites. By leveraging the latest SEO practices, I can guide you in improving your search engine rankings, leading to tangible growth in your bottom line. Let's join forces and elevate your SEO endeavors to new heights!