Freelancer

SEO Expert & SEM 
Hello, I'm Dina 
Welcome to
my World !
Hello, I'm Dina 
Welcome to
my World !
Freelancer Digital Marketer & WordPress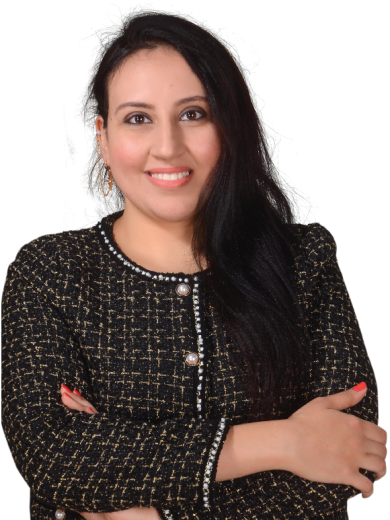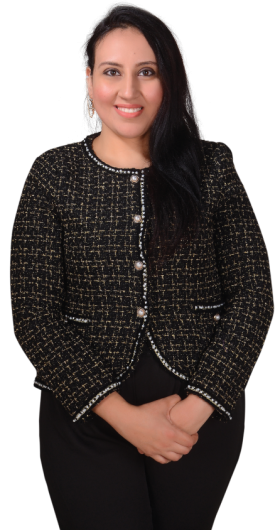 My name is Dina, I graduated from faculty of computers and information 2011, I have many certifications (FULL STACK DEVELOPER From Udacity , ANDROID DEVELOPER From Udacity, IoT Specialist From Coursera , DIGITAL MARKETING NANODEGREE From Udacity and ADVANCED DIGITAL MARKETING NANODGREE From Udacity), I have 4 years of WordPress  experience. I love digital marketing and when you love something you will give it more interest and will produce incredible work. I can build awesome digital marketing plan. JUST HIRE ME AND GET YOUR BUSINESS GROW.  
Education & Certification
Bachelor of IT.
Prepare SEO webpage  Master.
Certification of  Full Stack Developer Nanodegree.
Certification of  Android Nanodegree.
Certification of  IoT specialist.
Certification of Digital Marketing Nanodegree from Udacity.
Certification of  Advanced Digital Marketing Nanodegree from Udacity.
Certification of Social Media Marketing.
Skills
More Skills
Experience
Why my WordPress services?
Get unique WordPress Website.
Best choose to your business.
Responsive.
Easy to use.
Search Engine Friendly.
Easy Control.
All Onpage SEO Factors. 
Security.
 Speed.
Join all social channel.
Add all services that you need.
LET YOUR CUSTOMERS FIND YOU.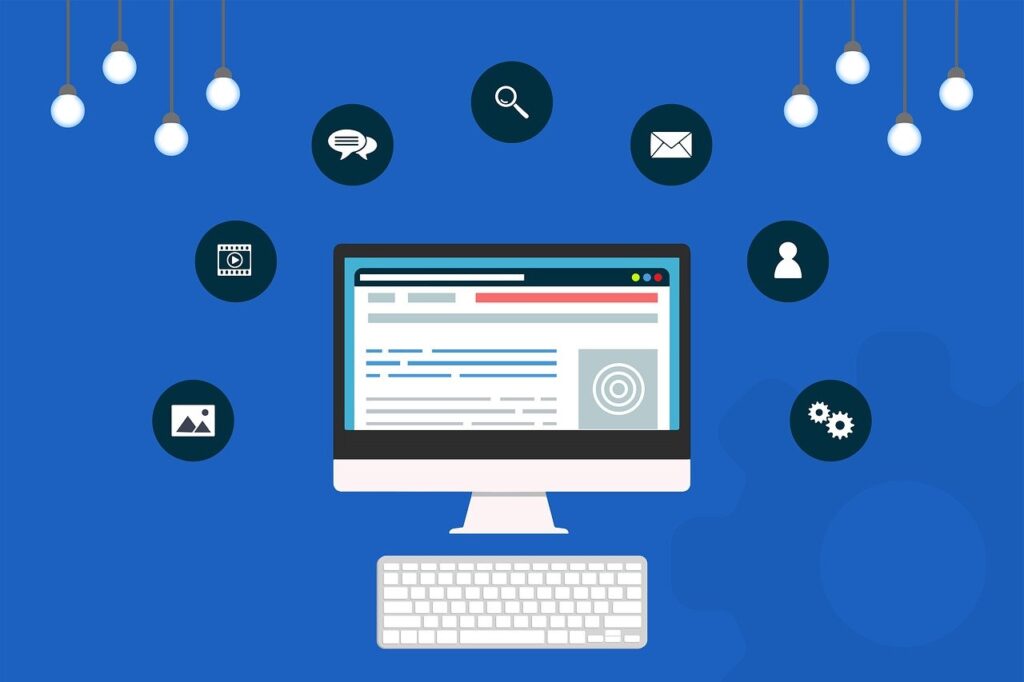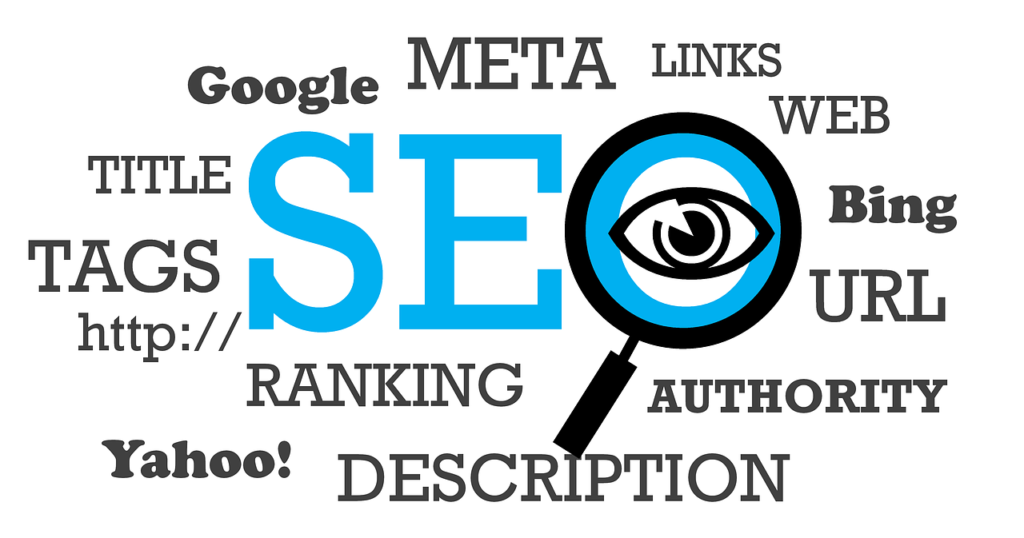 Why I produce unique SEO services? 
because I love SEO and I feel so excited when I move died website (website that Google or any other search engine doesn't see it and can't crawl to it) to top website and have heavy traffic. I'm professional in SEO because I have Udacity Digital Marketing Nanodegree , Udacity Advanced Digital Marketing Nanodegree. and moreover that I prepare SEO Master  and read a lot of SEO papers and try to find most effective factors.
PICK THIS SERVICE AND LET YOU WEBSITE JUMP TO THE TOP SEARCH INGINE